6 Best Printing Calculators of 2020 for Managing an Efficient Mini Point-of-Sale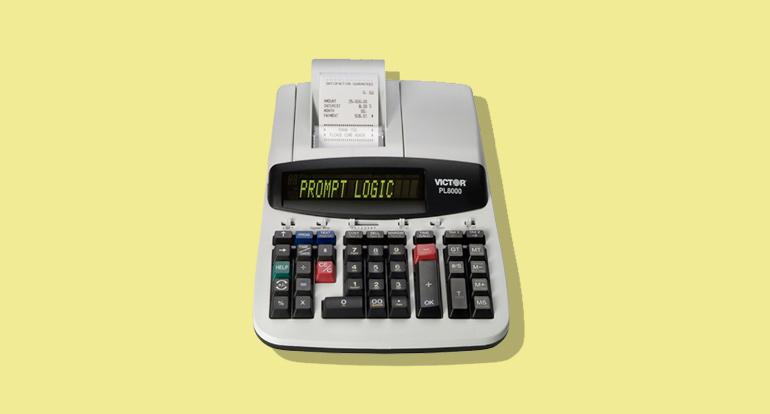 With most of the revolutions going around the world, let's just not forget the revolutionary era of calculators that have now allowed us to print the calculations we require.
The printing calculators have become quite handy for the large company owners as it saves up your time and effort to keep track of the huge calculations.
Here, is the list of 6 best calculators that are available in the market and is easy to use.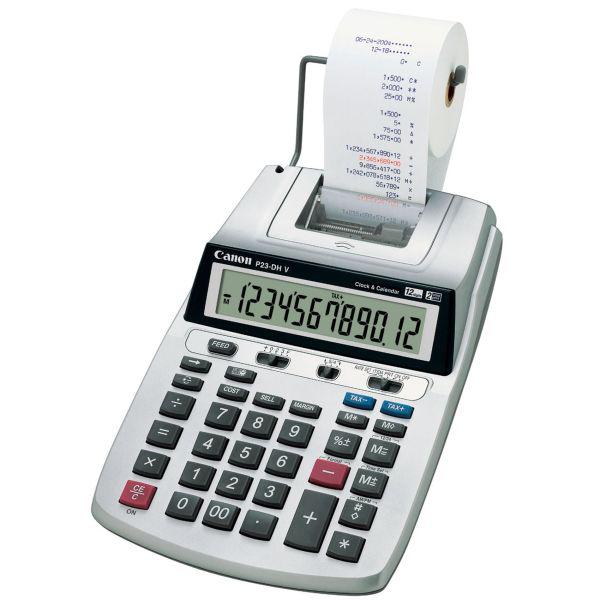 The Aurora PR600M Palm Top is one of the best and is the first quality printing calculator that is going to last for a decade of regular use as well. With its minuscule price tag, it is the best option available in the market.
This high-quality printing calculator has a 12 digit display and can handle most basic mathematical functions. It is a good backup for point of sale system that also offers an optional rounding function.
The calculator is prone to misaligned printing and weighs about 1.1 pounds.
Whether you want to create a simple receipt for your sales transaction or track the material delivery numbers while still on a job site, the affordable yet very reliable Casio HR-8TM Plus is the perfect choice for you.
The calculator is small enough to be tossed in a bag or a briefcase, weighing about 1 pound and to be used when it comes handy. It has a large and clear LCD screen and features a built-in currency exchange function.
 
However, it is quite slow on printing.
The Staples SPL-P100 is one of the best printing calculators that is functional enough to be used at your desk and small enough to fit in your pocket or briefcase. The Staples SPL-P100 is a perfect choice, though it's a fairly basic model, it does include handy cost, sell, and margin keys.
It has a 12 digit display and can run on a battery. The calculator also keeps the track of date and time.
The Sharp EL-1801V Portable is yet another wonder that features a one-button change function. It can easily calculate what you owe your cash customers almost as quickly as you can say the word.
The calculator features fairly quick output speed of 2.5 lines per second. It has a large easy to press a keypad. The best part is, it prints negative values in red ink, but it must be plugged into an outlet.
The Victor Technology PL8000 uses the heat and the carbon paper, rather than the ink, to print out your calculations. Thus, with this calculator, you don't have to worry about changing ribbons or cartridges.
However, it is a bit of an expensive option, but it also prints at an astonishingly fast speed of 8 lines per second. It as a two-color display, which reduces eyestrain and has an ultra-quiet operation.
The Monroe Systems 6120X can display about many as 12 characters on its screen at a time, thus there are very few calculations that are required in every day, it cannot handle easily. The calculator also features a customizable rounding function and a four key memory.
It can easily calculate tax amounts and features a handy double zero key. It also offers fast two-color printing and weighs about 4.8 pounds.
So these are the 6 best printing calculators that are convenient for your tough and busy schedules and can be easily carried around to your work.